Sḵwx̱wú7mesh was historically an oral language without a formal writing system. Various writing systems have been developed over the years including a shorthand writing system used by Bishop Durieu in 1880s, a North American Phonetic Alphabet-based writing system
used by Aert H. Kuipers, and most recently the typewriter based writing system developed by linguist Randy Bouchard with Sḵwx̱wú7mesh speaker Louie Miranda.
The most recently developed system was adopted as the official writing system by the Squamish Nation in 1990 and is used by most contemporary language speakers. In 2010, there were less than ten fluent Squamish speakers, and our language was facing the prospect of extinction. Today there are over 100 Sḵwx̱wú7mesh speakers and we are on track to further increasing that number, as well as deepening fluency.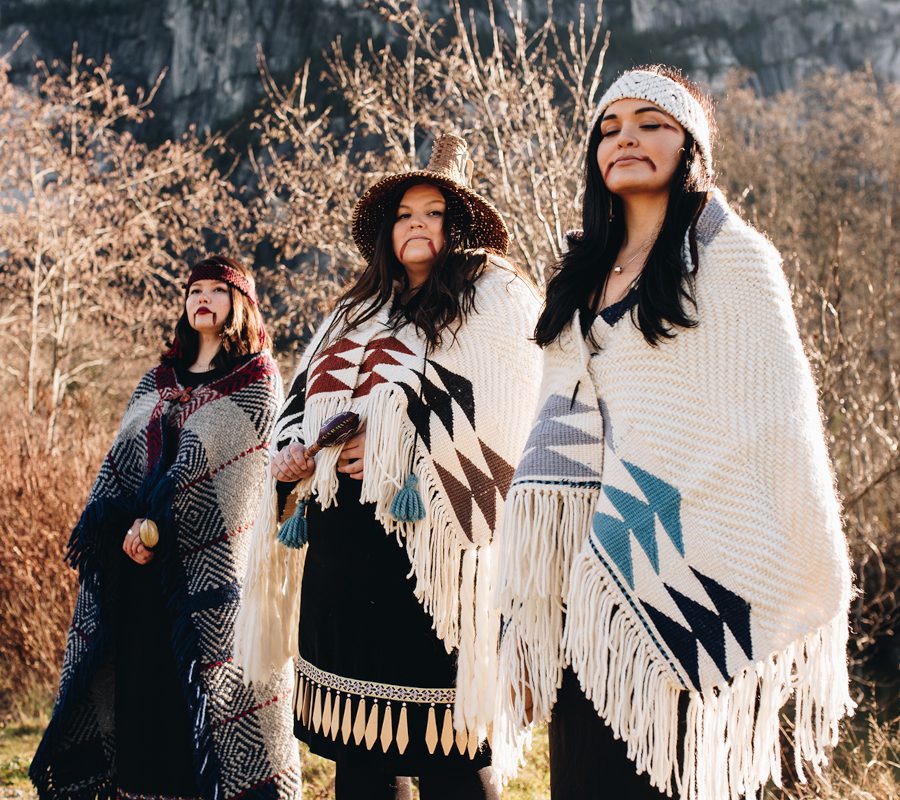 The Need for Revitalization
The Sníchim Foundation believes that language revitalization is central to the work of decolonization and Indigenous cultural resurgence. Our language embodies our unique perspective on the world, making it an essential means of maintaining a strong Sḵwx̱wú7mesh identity through periods of historical change and transformation.
Educating members of the Sḵwx̱wú7mesh Nation to speak and read in our own language is an invaluable step in the work of repairing the harms of colonialism and ongoing forms of racist discrimination. We understand that the reparative work that language revitalization not only advances positive change for Indigenous peoples, but achieves far-reaching intersectional advances toward equity for all.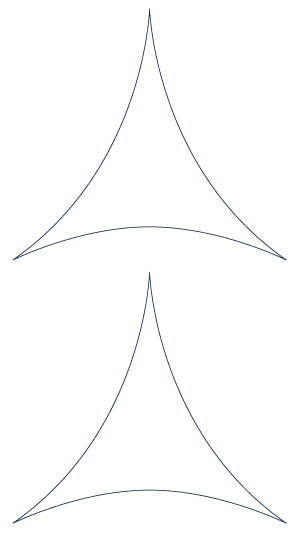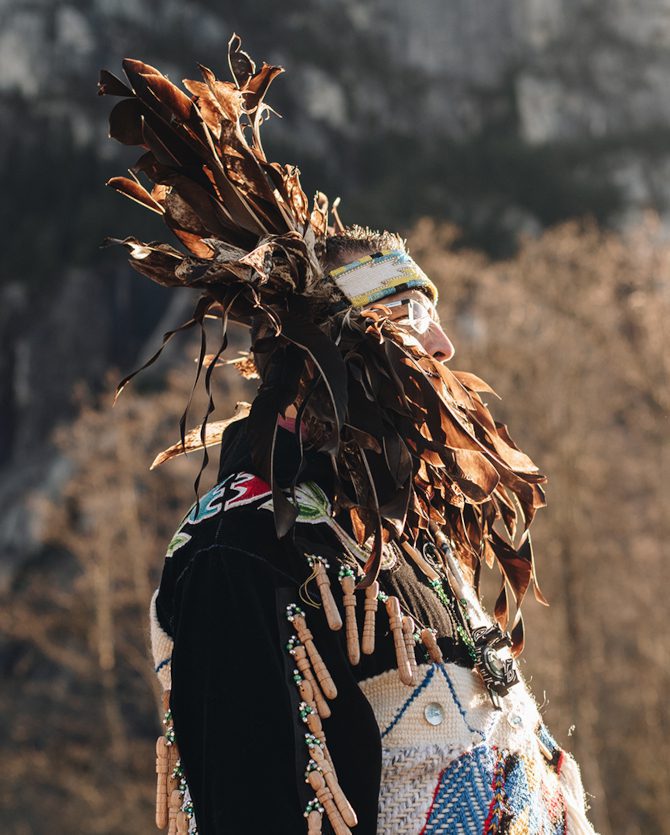 The Impact of Revitalization
Indigenous: Connection with Squamish ancestry/heritage and the land we reside on, to language roots and the cultural knowledge that is intertwined with it. Many non- Indigenous people want to learn our language, Place names, how to pronounce the signs, etc. With support, we will have more speakers/resources readily available to bring language into schools, City of Vancouver projects, etc. Learning about the Sḵwx̱wú7mesh language can be an entry point of collaboration with and support for Indigenous Communities, for settlers to show up and give back. Potential to learn a language they have lineage to, to work together to build shared resources, cultural/language exchanges. A sense of belonging and connection to fellow language learners striving for the same goal. The Sníchim Foundation runs on funding from government, foundations, and philanthropists, but we can do more with donations from the public. With your generous support, our organization is able to do this essential and urgent work, and your donation will directly fund initiatives like our Language Centre Fund and support job creation for graduates of the diploma program as new language teachers.
We are grateful for every dollar donated to support our very special and sacred work.