 Like-Minded Organizations
Decolonizing Practices at Nahanee Creative
Founded by Sníchim Foundation board member, Ta7talíya Michelle Nahanee, Decolonizing Practices catalyzes social change to transform colonial narratives & impacts with workshop facilitation, transformative organizational development, decolonizing workbooks, and communication design grounded in Sḵwx̱wú7mesh Matriarchy.
Founded by ethnobotanist Leigh Joseph of Sḵwx̱wú7mesh Nation, Swálwen Botanicals honours cultural plant knowledge, Indigenous science and self-care rituals, grounded in the natural world to offer
plant medicine for skin and spirit.
Ocean Hyland is an artist who works in the realms and media of painting, engraving, wood carving, and digital design. Along with her practices she enjoys wool weaving and learning about ethnobotany. Ocean currently lives in Qualicum Bay on Vancouver Island.
https://www.salishshkwen.com/
L'hen Awtxw Weaving House
Skwetsimeltxw Willard 'Buddy' Joseph and Chepximiya Siyam' Janice George are accomplished weavers and teachers from the
Sḵwx̱wú7mesh Nation. They co-founded the L'hen Awtxw Weaving House to share the teachings and practice of traditional Coast Salish wool weaving.
First Peoples' Cultural Council (FPCC)
The FPCC has been doing essential work to assist B.C. First Nations in their efforts to revitalize their languages, arts and cultures since 1990.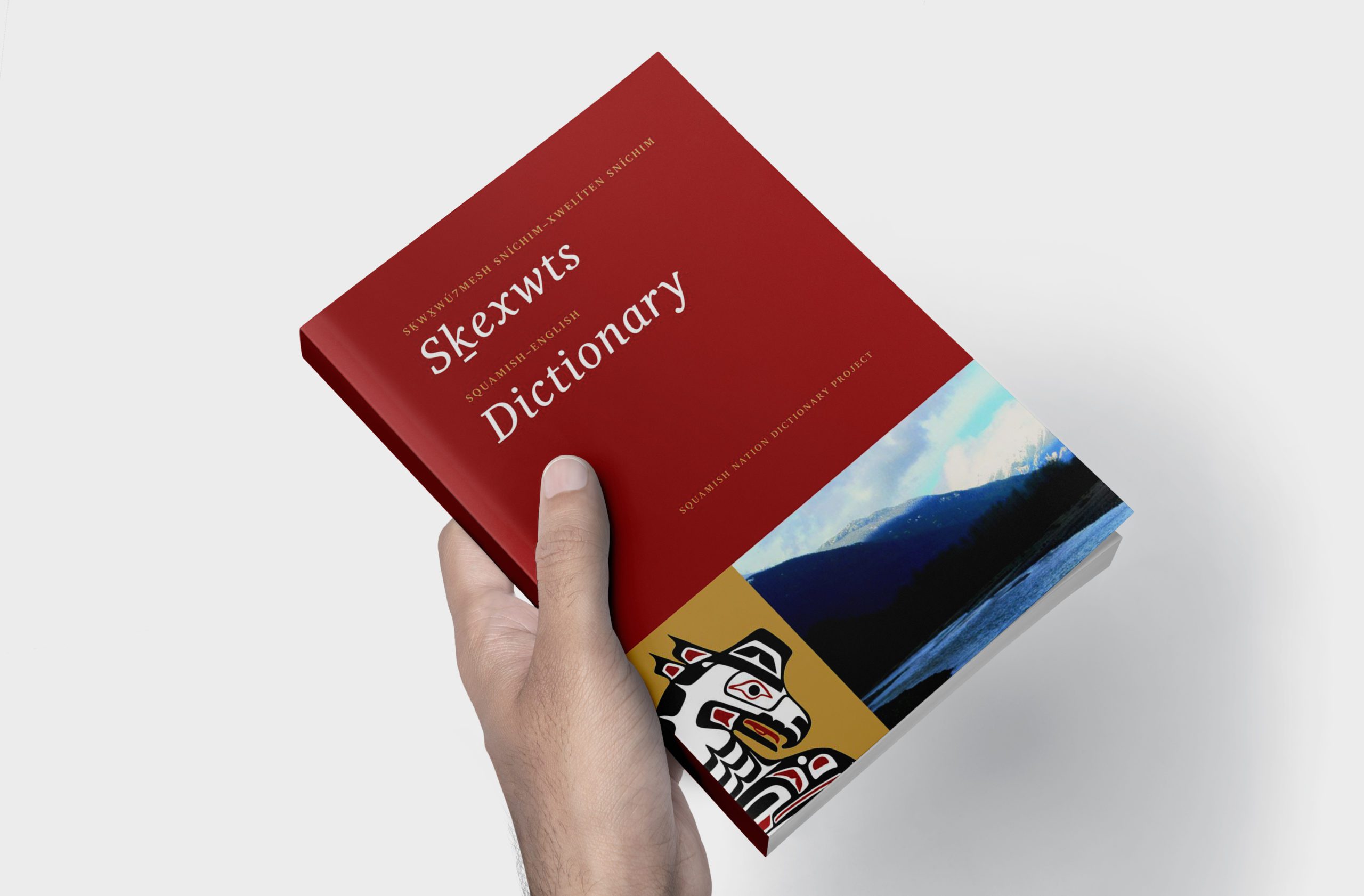 Sḵwx̱wú7mesh Sníchim Dictionary
Sḵwx̱wú7mesh Sníchim dictionaries can be purchased directly through the Sḵwx̱wú7mesh Nation. Students of the Squamish Language Proficiency programs can purchase dictionaries upon enrolment from the Sníchim Foundation. A digital version of the Sḵwx̱wú7mesh Sníchim dictionary is being developed.
Chexw men wa ha7lh! is one of several Little Squamish Books created by the Sníchim Foundation as a part of the Language in the Homes project for Sḵwx̱wú7mesh families. This project is part of the Sḵwx̱wú7mesh Language Revitalization Planning Program funded by the First Peoples' Cultural Council to promote the use of Sḵwx̱wú7mesh Sníchim. The Language in the Homes project supports families with Squamish ancestry working on individual and family language plans. This support includes providing learning resources that focus on vocabulary needed for everyday communication in the home – such as Chexw men wa ha7lh!
If interested in these books please contact us with your interest.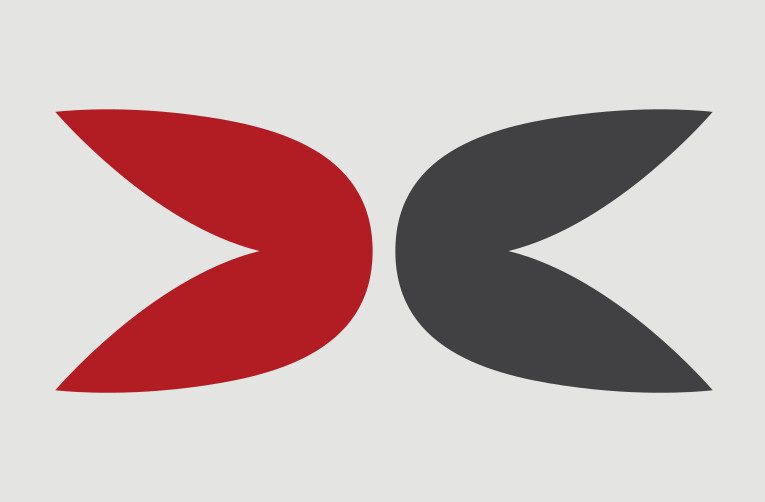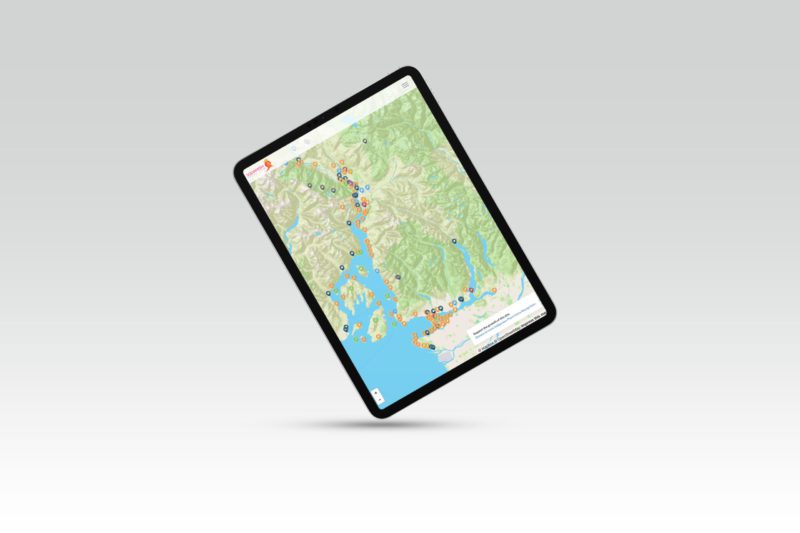 Interested in learning Sḵwx̱wú7mesh Place Names? Check out www.squamishatlas.com to see an interactive map developed by Sníchim Foundation to introduce students to Sḵwx̱wú7mesh culture by learning Sḵwx̱wú7mesh place names and the stories behind them. The Sníchim Foundation runs on funding from government, foundations, and philanthropists, but we can do more with donations from the public. With your generous support, our organization is able to do this essential and urgent work, and your donation will directly fund initiatives like our Language Centre Fund and support job creation for graduates of the diploma program as new language teachers.
We are grateful for every dollar donated to support our very special and sacred work.